(Tweet-to-Blog-Conversion-Project)
"M
ountjoy Brewery brewed a 'Dublin Brown Ale' in 1953 it seems ... this is from the Irish Press of that year. I wonder if all their recipes are in someone's safe hands...?"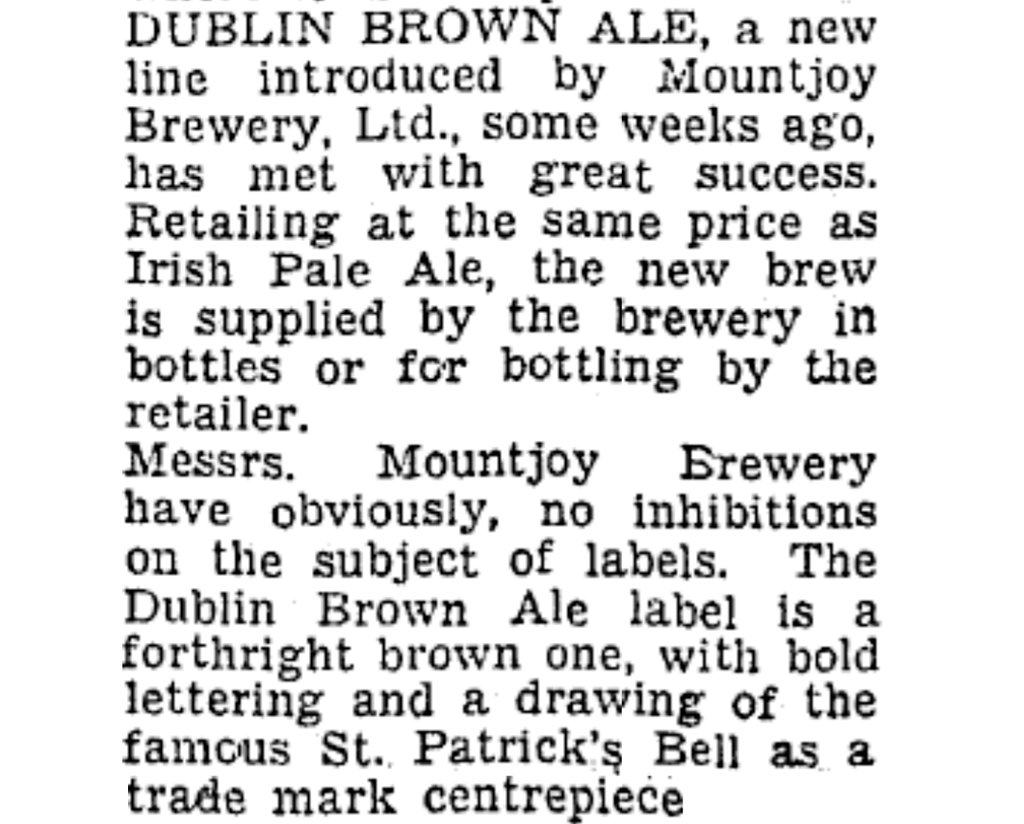 (This drew a question as to when they actually closed, some websites say 1949 but then I then found something online...)
"... I
nteresting ... the online version of the Findlater book has an addendum that says it closed in 'August 1956'..."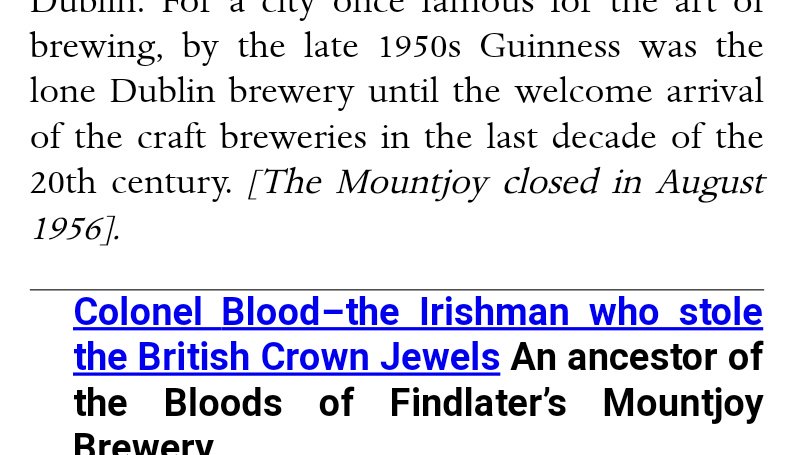 (I then added this...)
"... F
urther to the Mountjoy Brown Ale tweet above, here's a dubiously worded advert and a writeup from The Irish Press in 1955. It looks like that brown ale died a death - or isn't mentioned at least - and sadly the brewery was soon to head in the same direction..."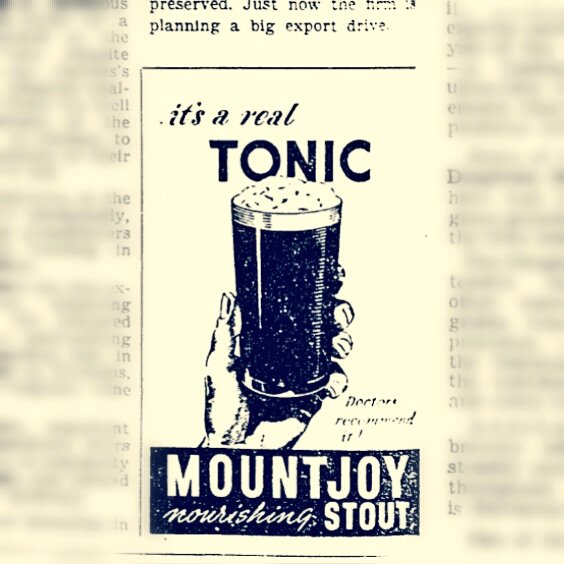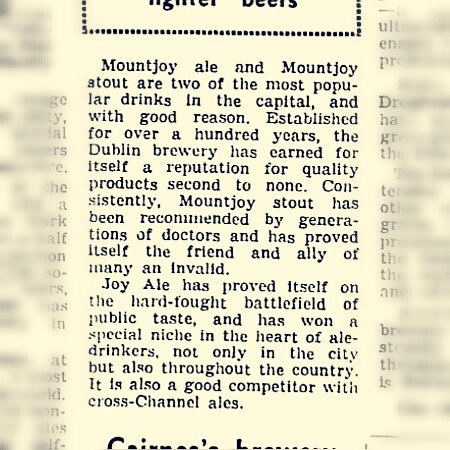 (Part of my
Tweet-to-Blog-Conversion-Project
- Original Tweet is
here
)
(With thanks to Carlow Library Local Studies room and
Findlater's online book
.)